ABOUT US
The Asmir Begović Goalkeeping Academy is an academy specialising in coaching and educating young goalkeepers with branches in Cobham, Surrey, UK, Sarajevo, Bosnia and Herzegovina and Heilbronn, Germany. The Academy focuses on providing young, ambitious, and committed goalkeepers an environment where they can maximize their individual development. With the vast experience of our coaches and our founder, we want to help build the next generation of goalkeepers, starting within our local community.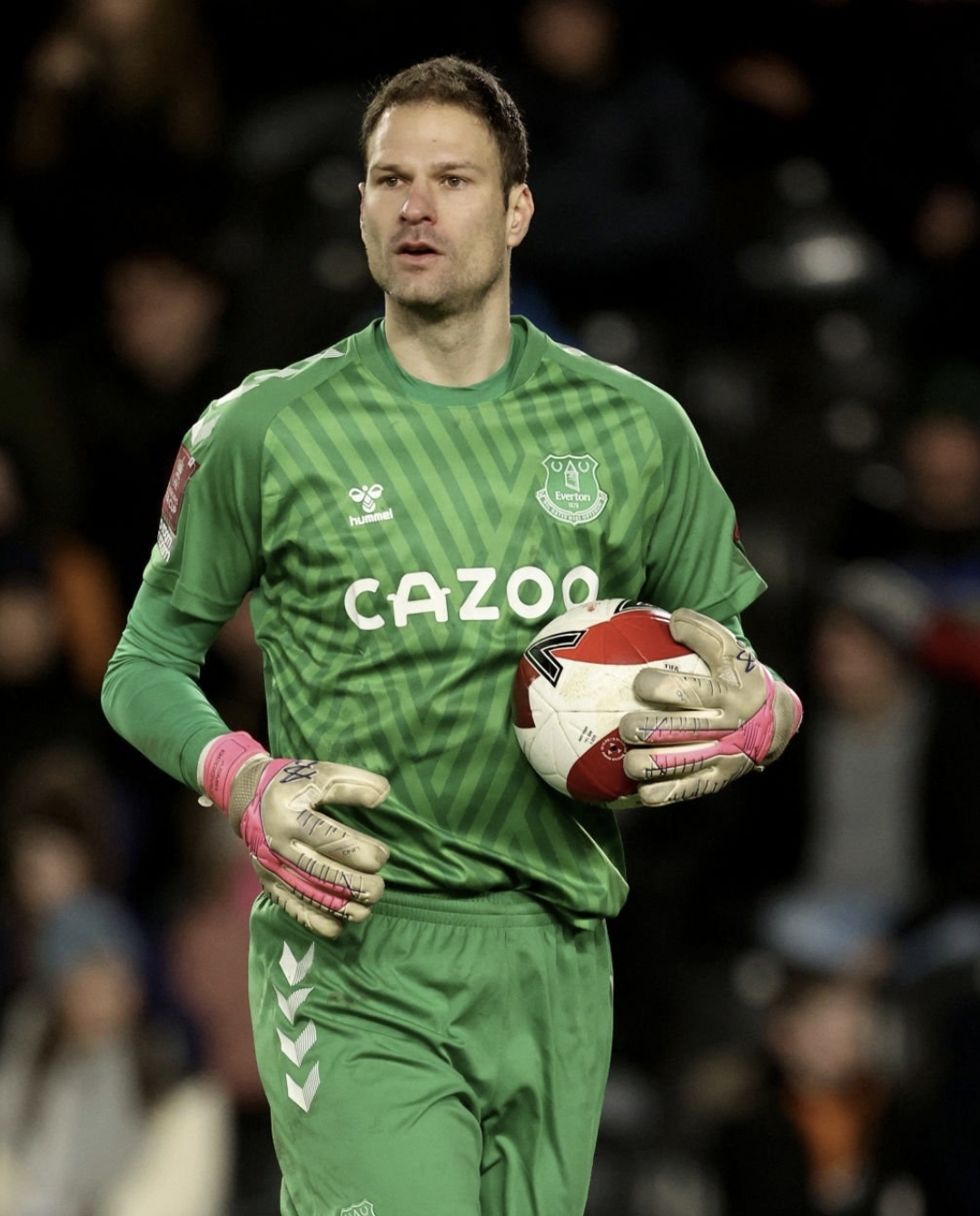 During my career, I have learned that the key to constant improvement and development is a good coaching staff and a professional training environment. However, I have experienced that things in youth football are often far from perfect, especially on a grassroots level.
This is why I always bared in mind the idea of creating specialised goalkeeping Academy and helping all the talented goalkeepers get access to the best possible training. We turned that idea into reality in 2018 and since then the Academy is expanding across Europe – we have branches in the United Kingdom, Germany and Bosnia, with many more to come.
I believe that we offer something unique and special by helping young goalkeepers to develop both on and off the pitch, giving them the experience that can be used throughout their lives.
Most of all, we love goalkeeping and enjoy goalkeeping and we want kids to enjoy every training the way we do.
Welcome to the Academy Asmir Begović.