The Asmir Begović Goalkeeping Academy is an academy specialising in coaching and educating young goalkeepers with branches in Cobham, Surrey, UK, Sarajevo, Bosnia and Herzegovina and Heilbronn, Germany. The Academy focuses on providing young, ambitious, and committed goalkeepers an environment where they can maximize their individual development. With the vast experience of our coaches and our founder, we want to help build the next generation of goalkeepers, starting within our local community.

Pro Training
Our experienced coaching team, led by the founder of the Academy and Premier league veteran Asmir Begović, has created a unique and dynamic training programme.

Top Coaches
Licensed goalkeeper coaches who run the programme have extensive experience in youth, men's and women's football.

Camps
Talented keepers can work with us in our periodical camps organised around Europe.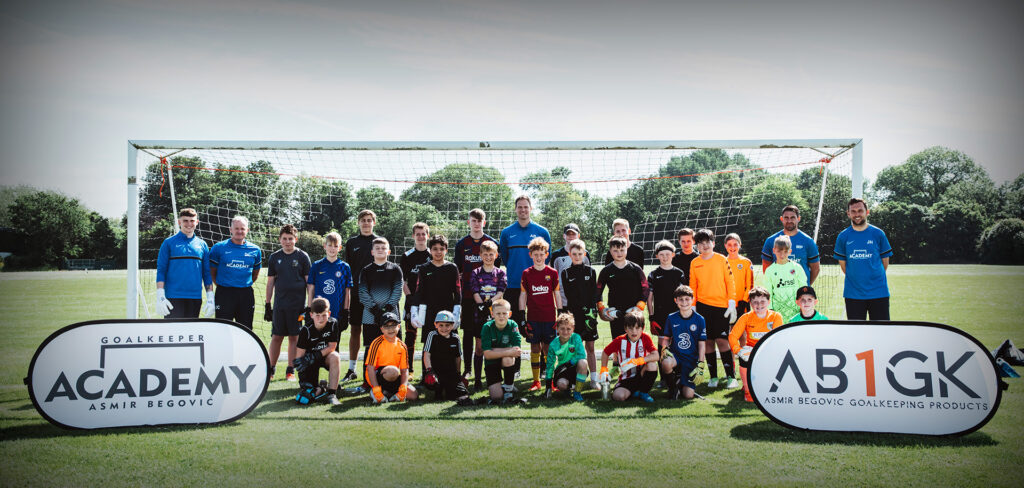 Sarajevo

Bosna i Hercegovina